Monitoring Software Tools To Easily Track Your Domain Name Related Assets
Cloud based Domain, SSL & DNS Monitoring Platform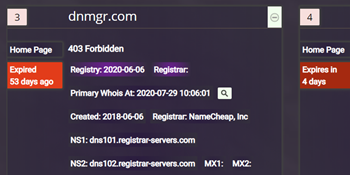 Domain & DNS Monitoring
Enterprise level domain name, SSL certificate & DNS monitoring from the cloud. Monitor domain and SSL expiry dates, web pages, DNS records including A, CNAME, NS, MX, TXT/ SPF/ DKIM, and more.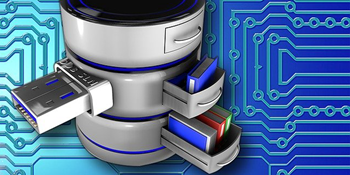 Multiple Database Options
Multi-database engine connection support, choose between Microsoft SQL Server, Oracle, PostgreSQL, MySQL / MariaDB or SQLite. Comprehensive API Support for additional integration.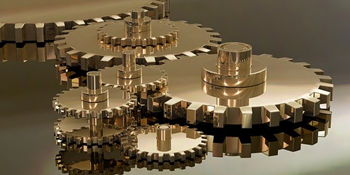 Self Deployed or SaaS
Host the application on your own server (self hosted) or have us host it for you on a dedicated cloud server managed by us (SaaS). Versions that include complete source code is also available.
Windows and Mac Desktop Applications for Domain Name Monitoring and Management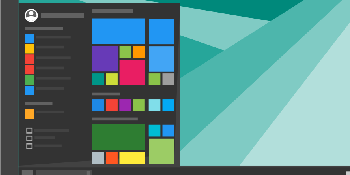 For the Windows Desktop
A number of native Windows desktop applications are available for domain name monitoring. Business users can use applications that support MS Jet or MS SQL Server database backend.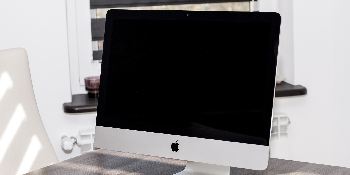 For the Mac Desktop
A native Mac OS X application for domain name management and monitoring is also available. For advanced use, the cloud server version is more suitable.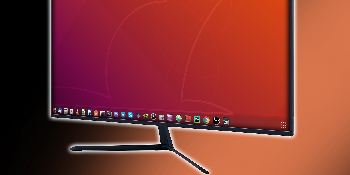 For Linux Desktop
Many of the Windows desktop applications will run under Linux if you install Wine, a Windows emulator. The cloud / server edition applications can be natively installed on Linux.